Legend of the Keepers: Prolog was developed and released On October 10, 2019 by Goblinz Studio. Legend of the Keepers: Prolog is a strategy game.
Legend of Keepers: Prologue is a tactical dungeon management game where you play as the bad guys! You're the Boss of the Dungeons Defending Department and need to protect the company's treasures against pesky heroes! This version of the game contains around 1-2 hours of gameplay and introduces Legend of Keepers mechanics, lore building and game strategy.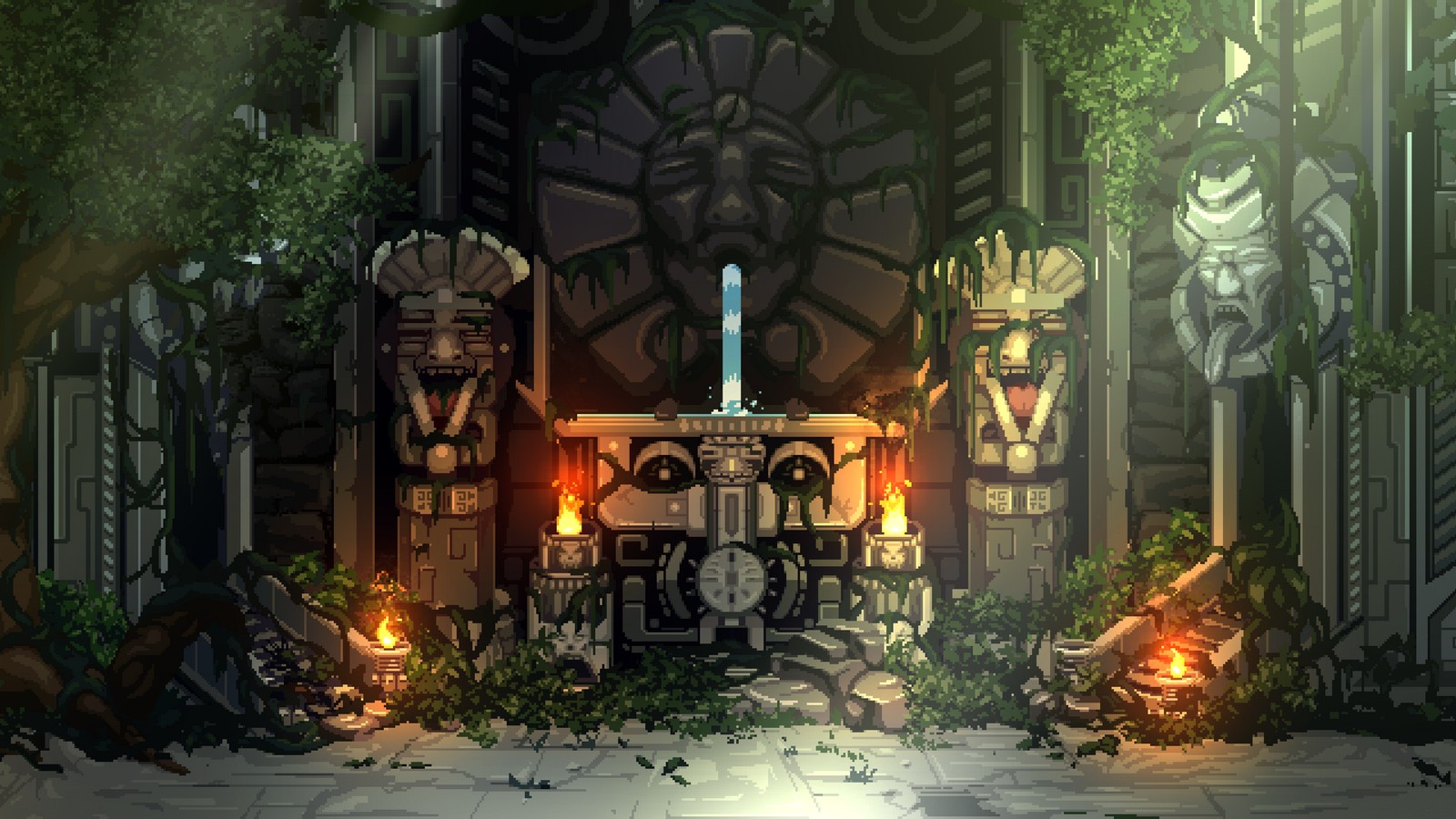 FEATURES
Place traps, launch spells and slay these damn heroes looting your dungeons
Fight with your monsters and discover their unique abilities
Hire monsters, manage your employees and your stock of traps
Deal with employees strikes and other fun events
ROUGE DEFENDER
Each run will be different but players will keep some bonuses for their master between runs. In fact, the game is a mix between Roguelite and a Dungeon Management. The developer ran many tests to find the perfect mix between a management and a dungeon phase!
DUNGEON PHASE
First, you will have to plan your defense against a group of adventurers. Check their stats and resistances, then place the best traps and monsters to defeat them! When you think your dungeon is ready, let the crawl begin!
The graphics are not bad for an independant. The soundtrack is ok too.
SYSTEM REQUIREMENTS
| | |
| --- | --- |
| Operating System | Windows 7 or better |
| CPU | Intel Core i3 or better |
| Memory | 2 GB or more |
| Hard Drive Space | 1 GB |
| Graphics Hardware | DX11 / OpenGL 3.3 |
| Network | Broadband Internet Connection Required |