Call of Duty: Black Ops Cold War was released in November 13, 2020 by Activision. The game was developed by Treyarch. Call of Duty: Black Ops Cold War is a first person shooter.
The game was originally developed by Raven and Sledgehammer Games and not intended to be an entry in the Black Ops subseries. However, the development suffered from disagreements among the two teams, resulting in Activision placing Treyarch in charge of the game's development in 2019, with Raven acting as a co-developer to them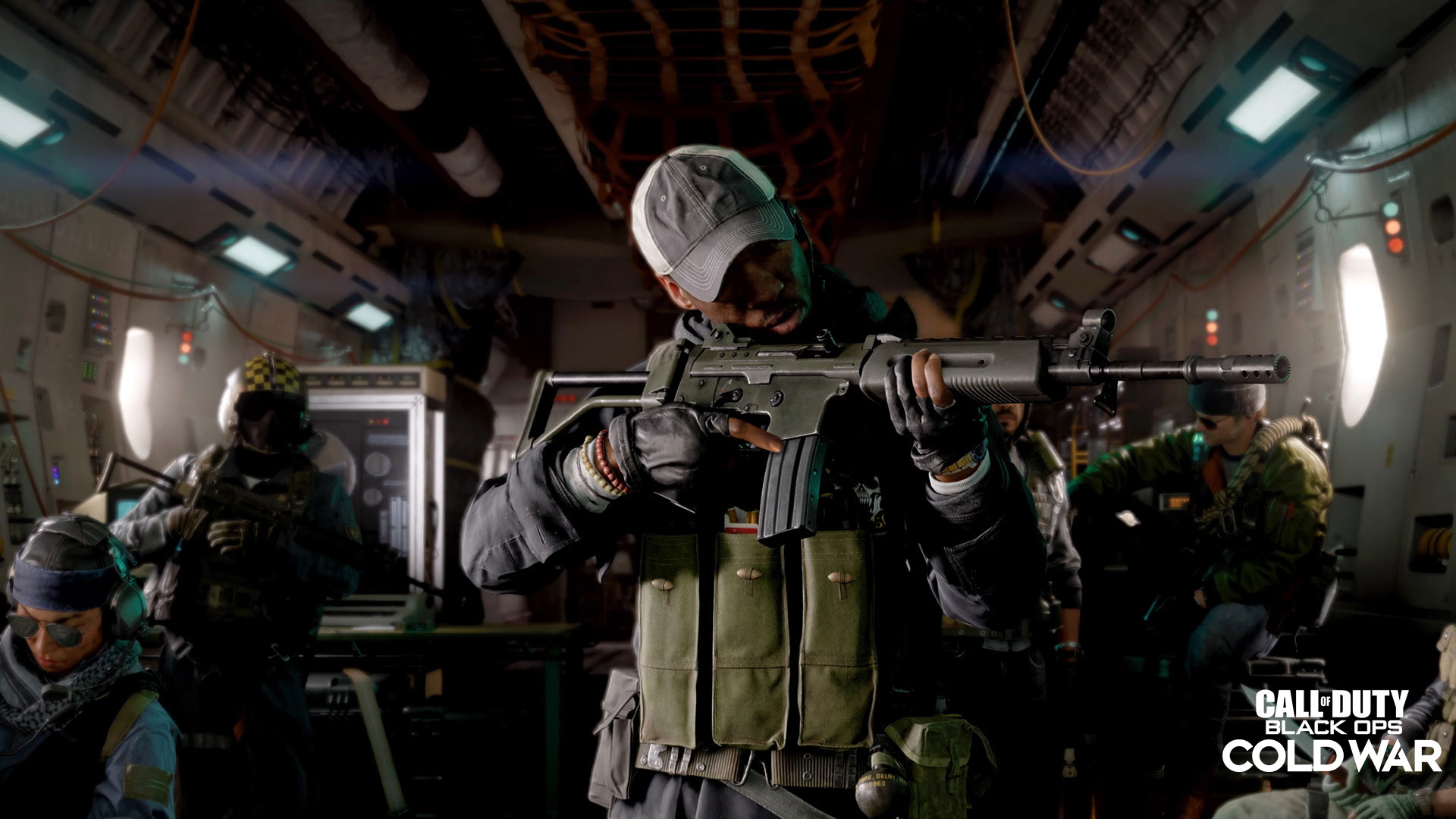 Black Ops Cold War's campaign is set during the early 1980s of the Cold War, taking place between Call of Duty: Black Ops (2010) and Black Ops II (2012) chronologically. It is centered around a pursuit of the alleged Soviet spy Perseus, whose stated goal is to subvert the United States and tilt the balance of power toward the Soviet Union.
Multiplayer features new and returning game modes, as well as maps that accommodate both the traditional 6v6 format, as well as larger 12v12 combat. The game also introduced a new game mode named "Fireteam", which can support up to 40 players.
SYSTEM REQUIREMENTS
| | |
| --- | --- |
| Operating System | Windows 10 x64 or better |
| CPU | Intel Core i5 or better |
| Memory | 8 GB or more |
| Hard Drive Space | 185 GB |
| Graphics Hardware | GTX 770 2048MB or better |
| Network | Broadband Internet Connection Required |