Super Ultimatum Quiz was released on November 16, 2020 by Tero Lunkka. The game was developed by Ruskija Game Experience. Super Ultimatum Quiz is simple trivia/quiz game.
Gameplay is loosely similar to the popular game show Who Wants to be a Millionaire. Questions like these are hard to answer unless you are real fossil and have watched all of the TV shows from the late 1950 to the late 1960s.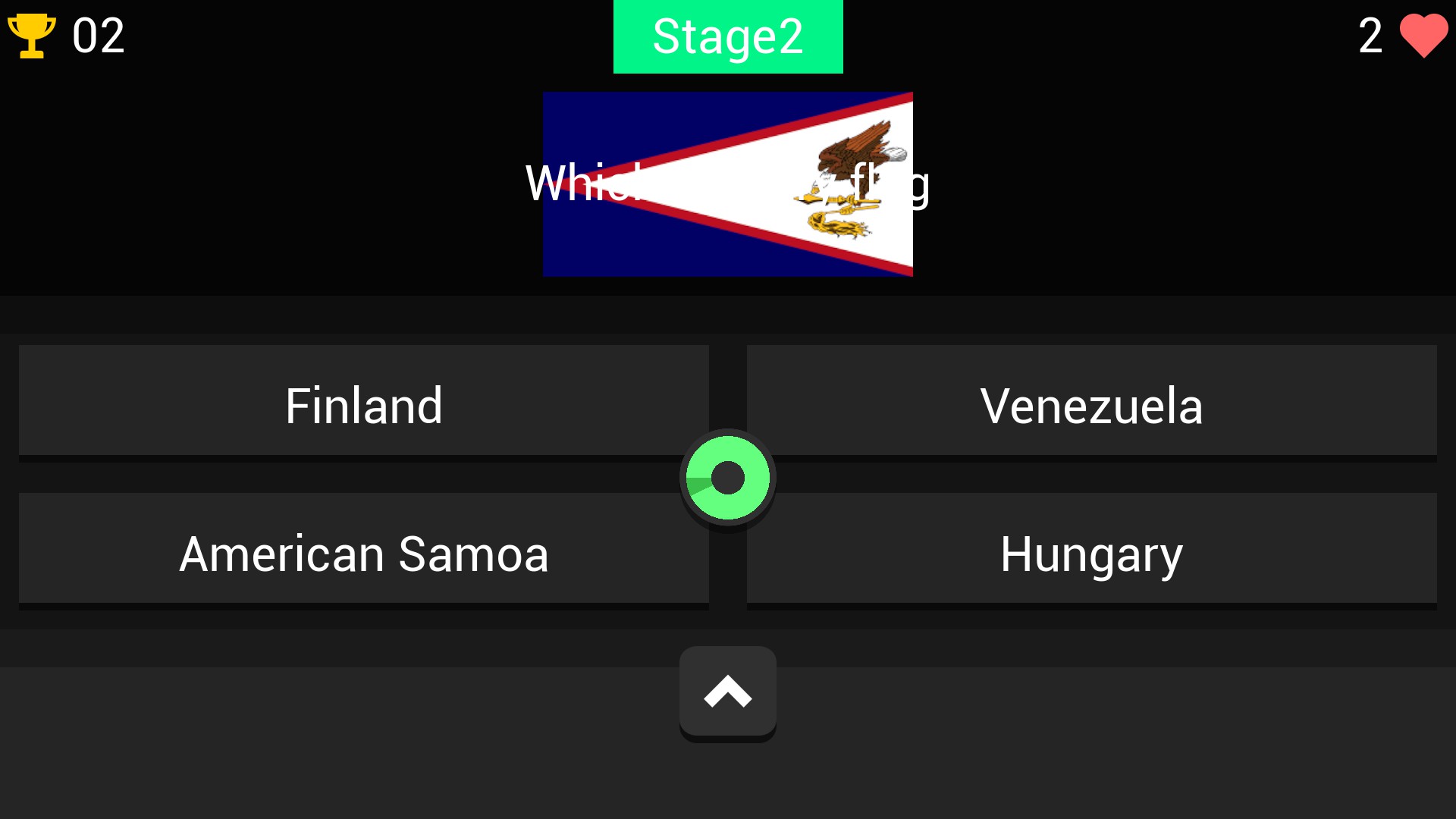 There is 7 different stages which include different themed questions to play or then can play all categories same time. High score system and limited time to answer questions. Every question has 4 possible answers and 1 is always correct. Player has 3 lives so player can answer wrong several times.
FEATURES
7 different stages which include questions from 7 categories:

Sport
Geography
Math
Entertainment
Tech
Art and History

steam achievements
High score system
over 350 questions
3 lifelines to help questions:
Skip the question
Pause time
Remove two wrong answers
SYSTEM REQUIREMENTS
| | |
| --- | --- |
| Operating System | Windows 8 or better |
| CPU | i3 or better |
| Memory | 512 MB or more |
| Hard Drive Space | 205 MB |
| Graphics Hardware | DX9 512MB or better |
| Network | Broadband Internet Connection Required |