Intel's Pat Gelsinger CEO posted a video on the home page. Intel is intending to invest $20 billion at their Ocotillo. Arizona facility to build factories configured for 7nm fabrication. This is slightly more than the $12 billion that TSMC is spending on their nearby facility. TSMC is know to be expecting $100 billion in capital expenditures over the next three years. TSMC has also warned that wafer costs will be higher.
Dubbed IDM 2.0, it consists of three primary components for maintaining dominance in the chip space:
Expanding its internal network of chip fabs
Making use of third-party fabs when necessary
Establishing Intel Foundry Services to service external customers across the globe
The goal is to have a pair of production facilities to increase the volume of devices as demand for the hardware will undoubtedly be high. Intel also expects some government help as they expect to create thousands o long term jobs building the factories.
The news comes amid a worldwide chip shortage that is snarling industries from automobiles to electronics and worries the U.S. is falling behind in semiconductor manufacturing.
Intel is not being precise about what these two foundries will be doing, but Gelsinger confirmed that they would be doing extreme ultraviolet, or EUV for short, lithography techniques and that means 7 nanometer or smaller transistor geometries. Gelsinger added that the company would be expanding foundry capacity elsewhere in the United States and in Europe, and would be making announcements about when and where before the end of the year.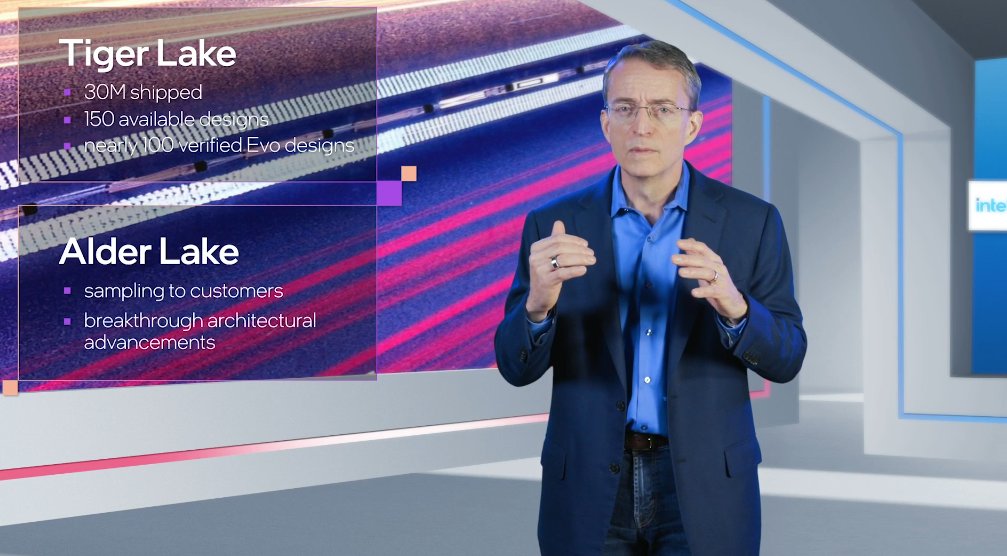 The foundry services is likely to be attractive to many small semiconductor companies. Given the shortgages this has to be the biggest break many need to change the direction of the entire industry.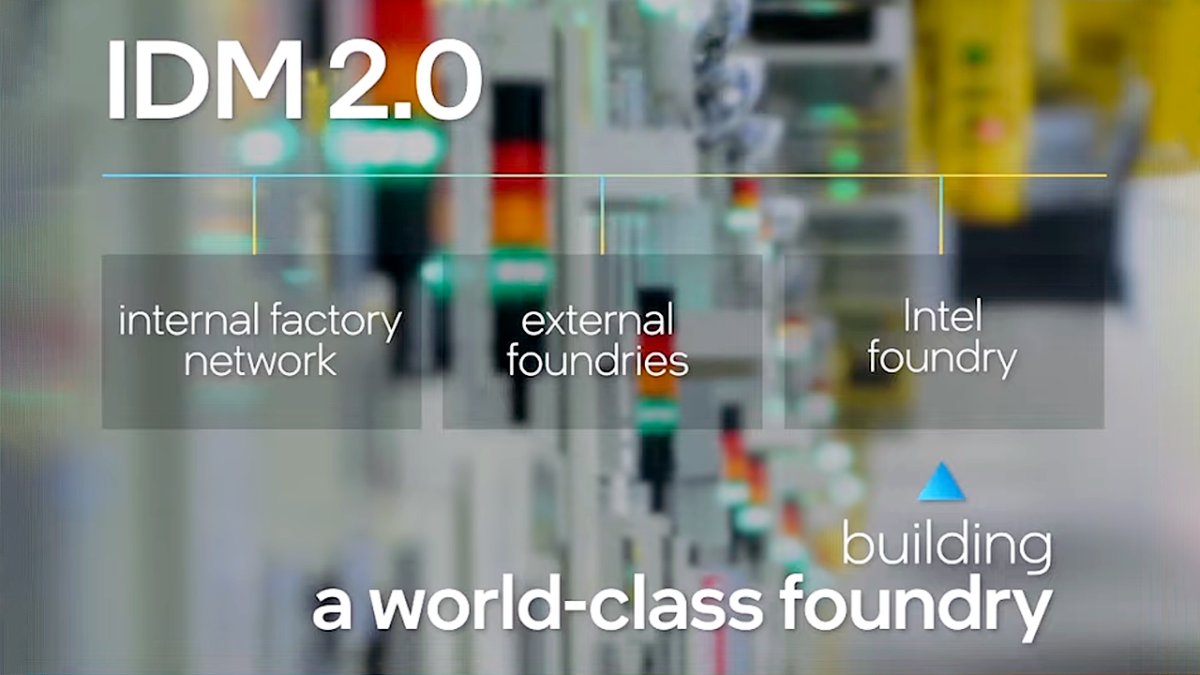 Sticking with being a manufacturer is a core strength for Intel with a great history of leadership. Gelsinger said the foundry business will compete in a market potentially worth $100 billion by 2025 and will manufacture a range of chips, including chips based on ARM technology, which are used in mobile devices, and has historically competed with Intel's favored x86 technology.
The new unit is called Intel Foundry Services and will have its own profit and loss statements like other Intel divisions and which will have Randhir Thakur as its president. This move will make US government contracts available immediately along with automotive and other needs.
Meteor Lake is still under construction but the road map is definitely looking better. It sure looks like Pat Gelsinger is the makings of a great salesman. This is a skill seldom seen with any corporate CEO.
At present data centers are spending about $20 billion annually on servers. Prices for servers are lower which has driven increased volumes over the last few years. World demand for more data centers is likely to persist for years to come.
AMERICA FOUNDRIES ACT 2020
The America Foundries Act of 2020 sought to help states who provided incentives for semiconductor foundries to receive some federal funds. So far this legislation has not yet been enacted as bipartisan support has not been good.