The U.S. Senate Banking Committee put crypto on trial Tuesday as Sen. Elizabeth Warren (D-Mass.) said the industry needs tighter regulation and as the committee's chairman sought to answer his own hearing's titular question – "Cryptocurrencies: What are they good for?" – with a resounding "nothing."
"Instead of leaving our financial system at the whims of giant banks, crypto puts the system at the whims of some shadowy faceless group of super coders and miners, which doesn't sound better to me," Warren said.
Painting the industry as a fraud-ridden, accountability-dodging, digital slot machine that enriches its creators and burns everyone else, Sen. Sherrod Brown (D-Ohio), the banking committee's chairman, warned in his opening remarks that crypto could endanger U.S. consumers and financial stability
Now that the Senate Banking Committee is looking into the issue, regulations are likely to be upcoming. After China banned them the US may consider the same.
Bitcoin et all are common in ransomware etc. Thefts are a common.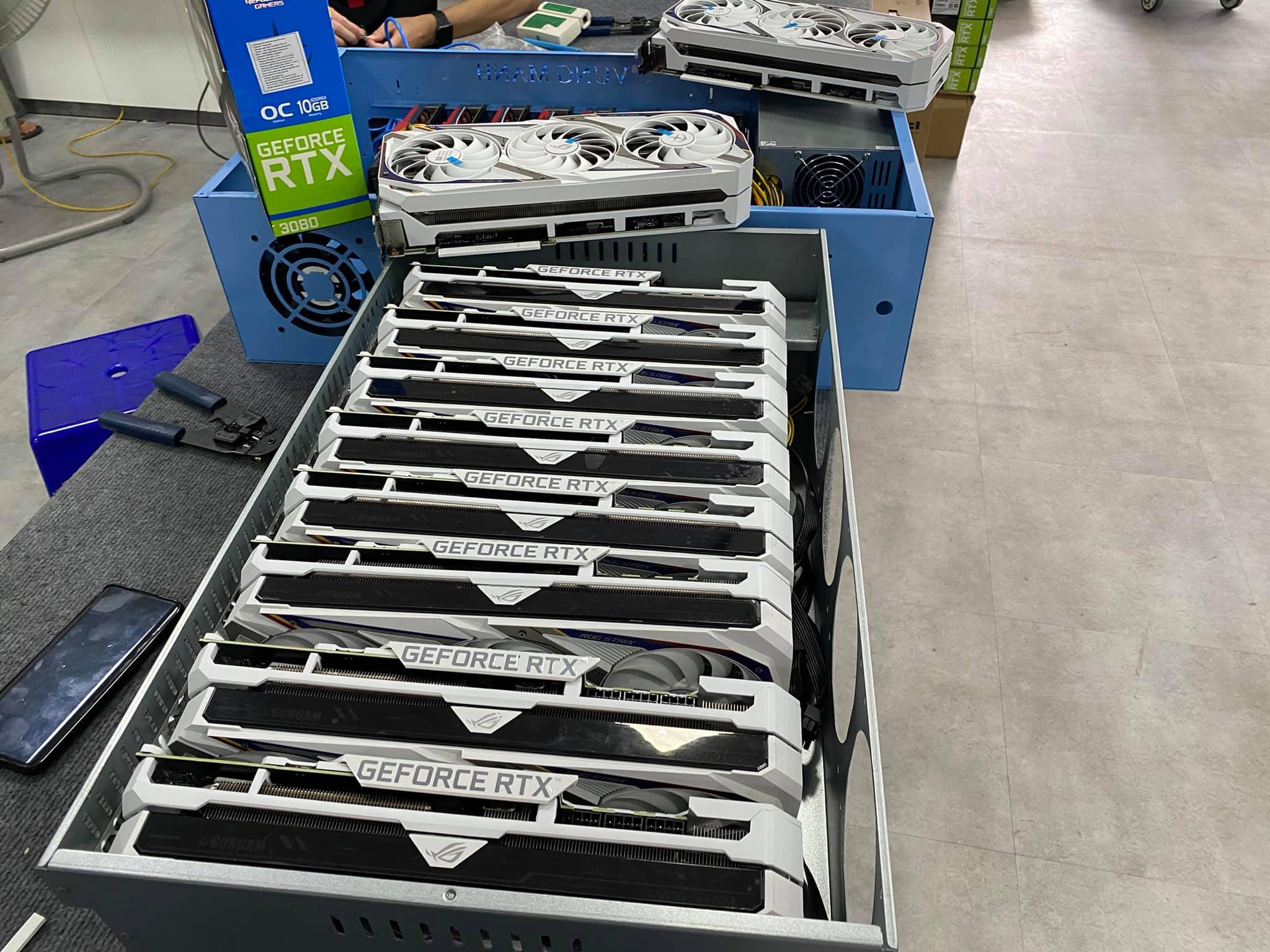 Video cards galore are all being hogged by mining, Gaming has been forced to take a back seat. Until more global regulation comes into force, the insanity will continue.