Neighbors complained about Link Global's plant in Sturgeon County — investigators found more than just noise. Inside they discovered a full stock bitcoin mining operation.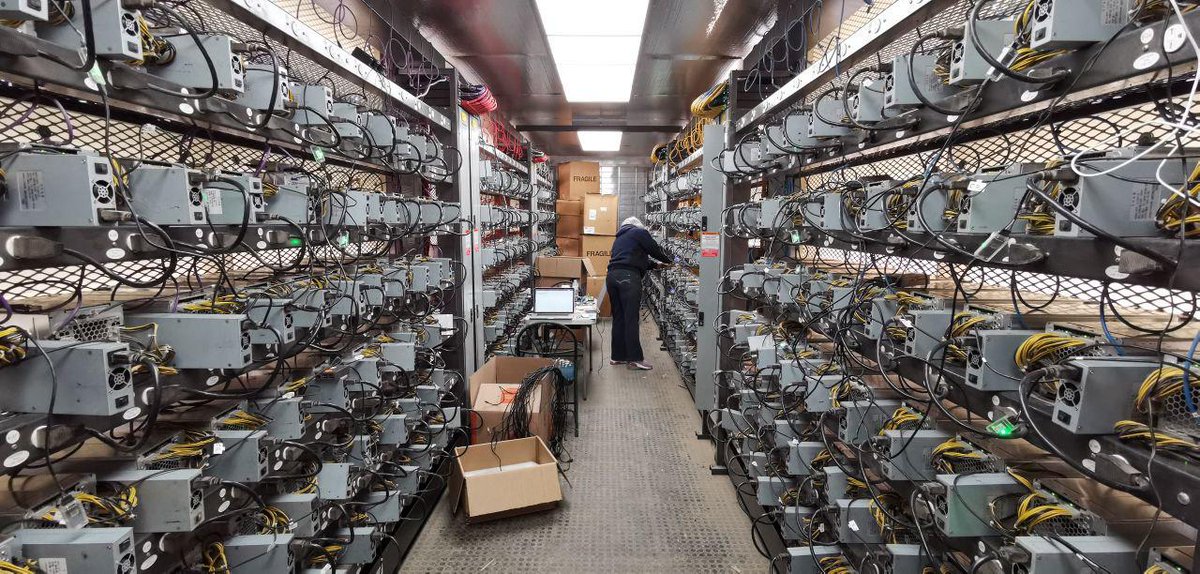 Now, Link Global, the company behind the site, is being ordered by the province's utility commission to shut down two plants until it can prove it's allowed to operate.
Vancouver-based Link Global had set up four 1.25 MW gas generators at the site, pulling power from a dormant natural gas well owned by Calgary-based company MAGA Energy. The site seems to have several containers with computer equipment in them.
The Alberta Utilities Commission has weighed in. It may be required that the mining operation take some steps to reduce levels which may require some trees and acoustic barriers. An industrial building is costly but it can control much of the noise longer term.
Link Global plans to submit documentation to prove the Kirkwall plant meets provincial emissions requirements to keep it up and running.