Here are some sample screenshots for Halo: Infinite to show the quality of the game. The campaign should be positively epic given the tidbits seen so far. Recall that Halo: Infinite launches on December 8, 2021 worldwide.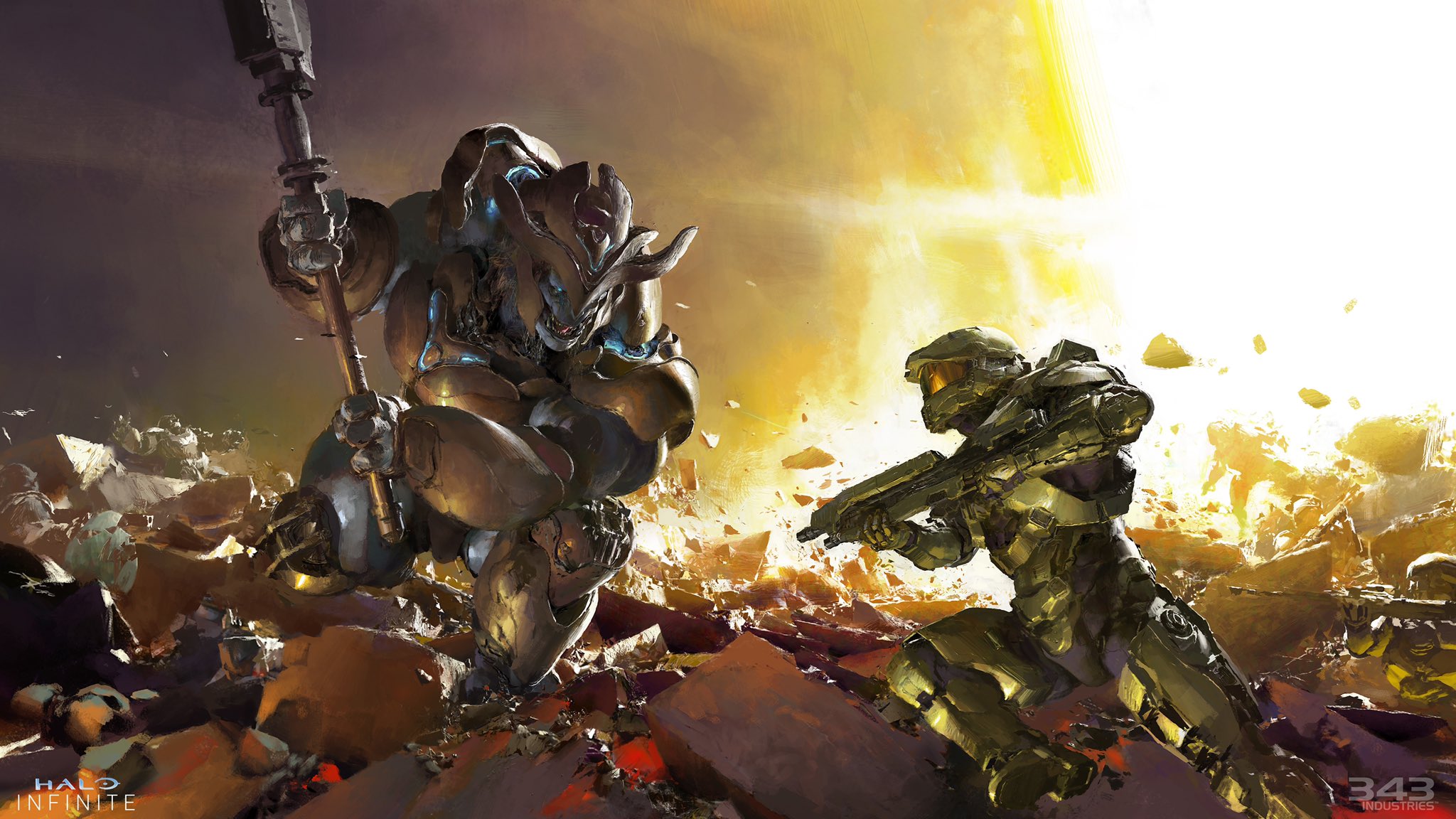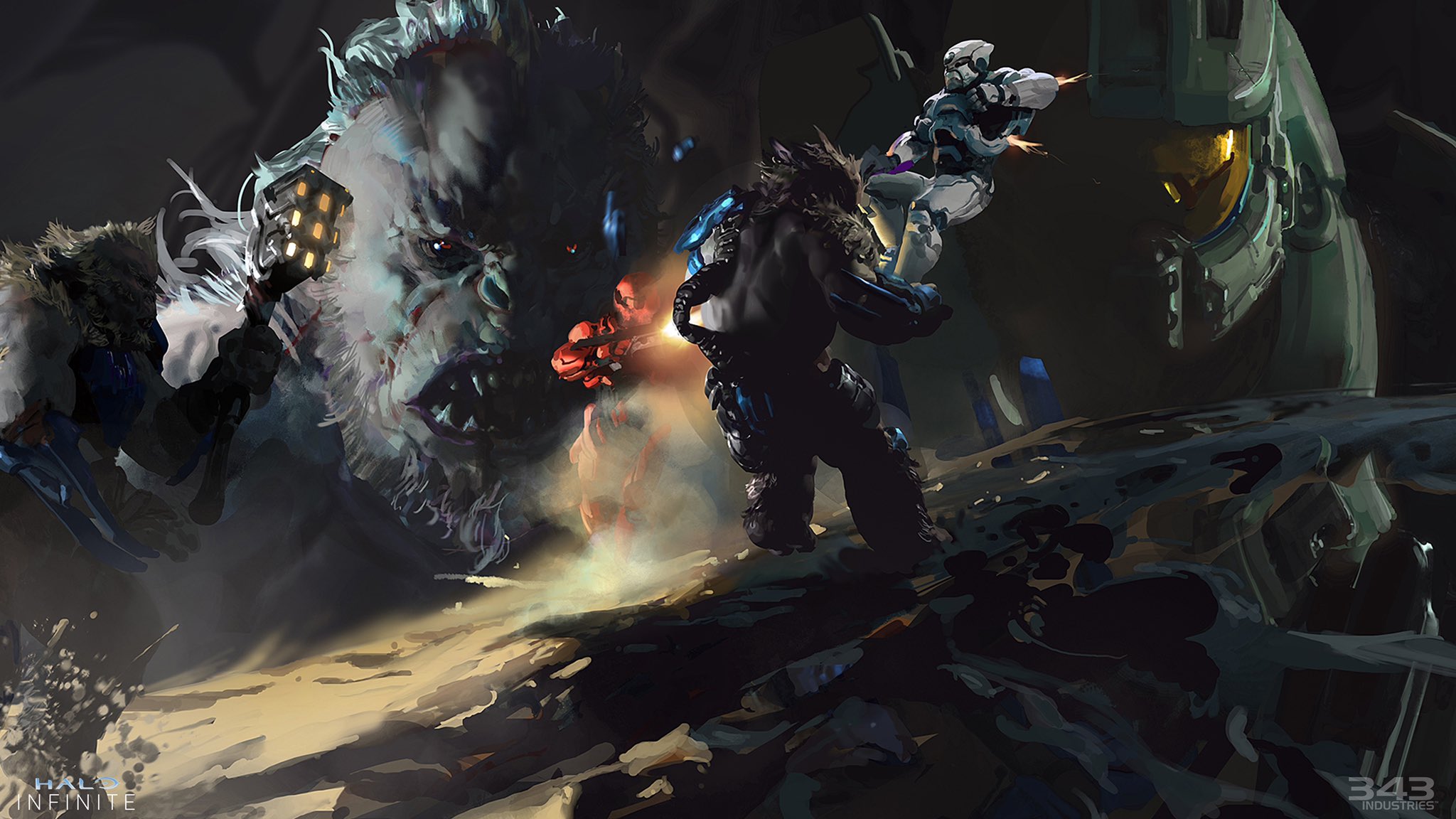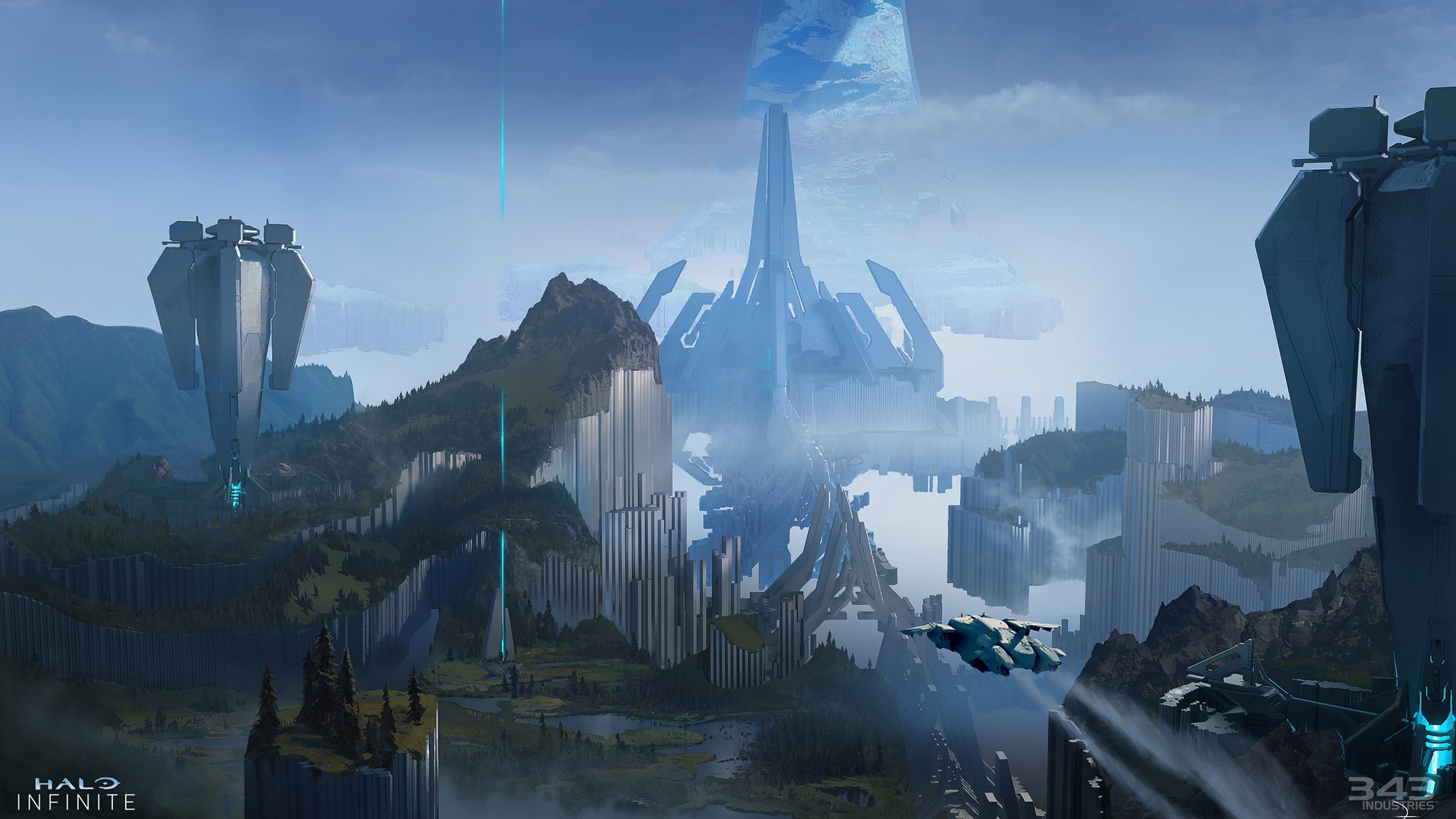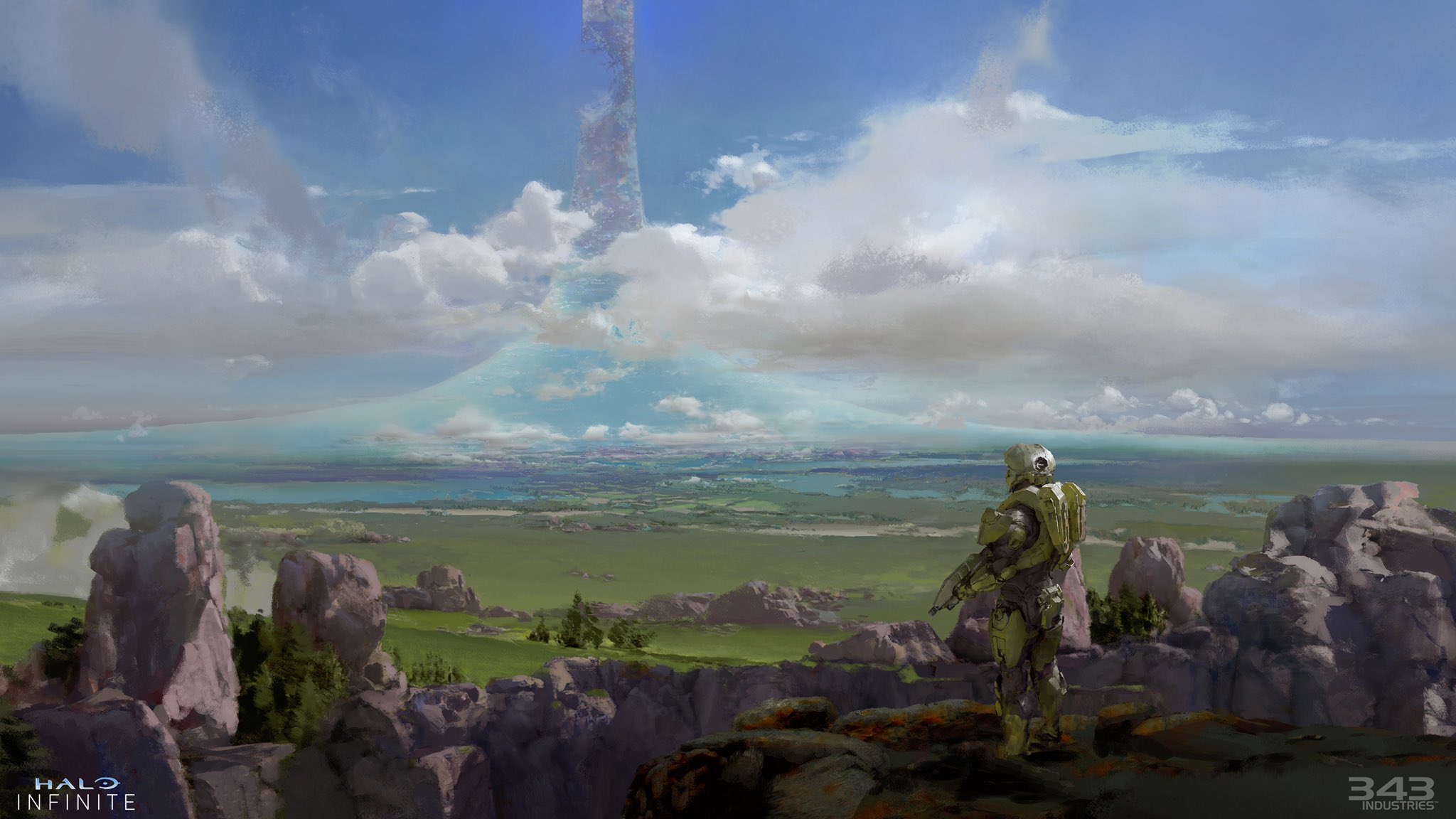 MULTIPLAYER
The Halo: Infinite multiplayer will be free to play. This will attract a lot of players to Halo who may not have experienced the game first hand. The old Master Chief Collection is now a regular in the feature bin.
Here is a technical preview of the multiplayer gaming.